About us
Our aim is to be one of the leading providers of quality legal services for people and businesses nationwide
GLP Solicitors are independent partnerships with law practices throughout Greater Manchester acting for clients nationwide.
We are able to offer coverage throughout the country and, through our agency arrangements, are able to deal with matters abroad.
GLP Solicitors are confident that in a competitive market, we can offer the very best of quality and service. We set our standards to the highest level and strive to offer added value to all our clients
Whats in a name?
GLP is simply an acronym, short for the names of our two senior Partners, Graham Leigh and Jonathan Pfeffer.
Our Practices
We have Practices working from:
Bury, Pendlebury and Prestwich
All Solicitors are subject to rules and principles of professional conduct that are regulated by the Solicitors Regulation Authority (known as 'the SRA'), which is the independent regulatory body of the Law Society of England & Wales.

All the independent practices of GLP Solicitors are law firms. As independent partnerships, each GLP practice is separately authorised and regulated by the SRA, with the following reference numbers: Bury: 307015 and Prestwich (LLP): 543409*.

* GLP (Prestwich) LLP is registered as an LLP in England & Wales with the Partnership No: OC351774, and has the SRA ID: 543409
Both LLP practices trade as 'GLP Solicitors'.

The information in this section is required by the Electronic Commerce (EC Directive) Regulations 2002.
The address and telephone number of each practice can be found below.

All GLP Solicitors practices are VAT registered in England as GB registrations: Bury (150587759), Prestwich (732571637).

GLP Solicitors (Bury) Central Office – Maple House, 8 Haymarket Street, Bury, Lancashire, BL9 0AR, 0800 138 6061 bury@glplaw.com

GLP (Prestwich) LLP also trading as GLP Solicitors (Prestwich) Portland Terrace, 9, Fairfax Road, Prestwich, Manchester, M25 1AS, 0161 773 8626 prestwich@glplaw.com​ with branch office at Pendlebury – GLP Solicitors (Pendlebury) 672, Bolton Road, Pendlebury, Swinton, Manchester M27 8FH, 0161 793 0901 pendlebury@glplaw.com

GLP Legal Management Limited Central Office – Maple House 8 Haymarket Street Bury Lancashire BL9 0AR 0800 138 6061 accounts@glplaw.com
Lexcel is the Law Society's practice management standard. It is a scheme to certify that certain standards have been met following independent assessment.​
The Lexcel practice management standard is only awarded to solicitors who meet the highest management and customer care standards.
Lexcel accredited practices undergo rigorous independent assessment every year to ensure they meet required standards of excellence in areas such as client care, case management and risk management.
All the GLP Solicitors practices have been Lexcel accredited since 2002, indeed were amongst the first legal practices in the North West to achieve recognition as Lexcel accredited firms.​ The practices were re-accredited by the Lexcel appointed body, Centre for Assessment, in November 2020. The next re-accreditation is due in the Autumn of 2023.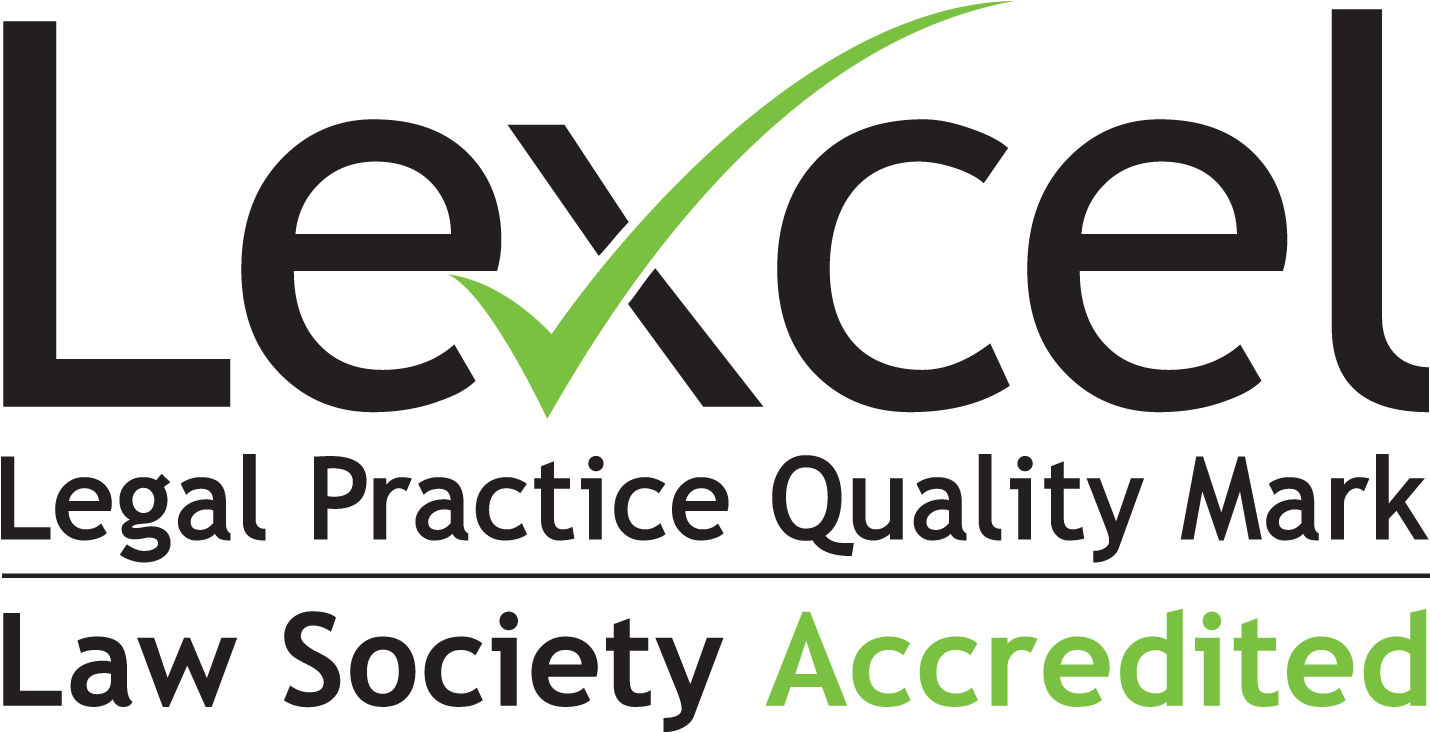 GLP Solicitors' independent legal practices are all committed to eliminating unlawful discrimination, harassment or bullying incidents throughout their firms and to promoting equality and diversity within their policies, procedures and work practices.
The Partners of the various firms are also committed to ensuring equality and diversity in all GLP Solicitors' offices and allied concerns.
This applies to their clients, staff and Partners, other solicitors and third party contacts. Resultant from the regulatory requirements of the Solicitors Regulation Authority, as signatories to the Law Society Charter on Equality & Diversity and our own internal policies covering equality and diversity matters, we are obliged to publish a summary of aggregate information about GLP Solicitors on the GLP website.
The 2023 survey results are summarised on the document that can be downloaded here : Diversity and Equality Summary Download 2023.
Subject to the SRA's timetable and direction, following the bi-annual pattern since 2013, it is envisaged that the next profession-wide 'Diversity' survey will be undertaken in 2025 a summary of which will be published shortly thereafter.
The GLP Solicitors practices are committed to providing high quality legal advice and client care.

If you are unhappy about any aspect of the service you have received, or about the invoice or bill for professional services that has been issued, please contact the Complaints Partner (clientcare@glplaw.com) for each legal practice using the telephone number or email address shown on the relevant page on this website, or by post.

If you are not satisfied with the firm's handling of your compliant you can request the Legal Ombudsman on 0300 555 0333 to consider your complaint.
Our Complaints Policy is available here.
Price Transparency
Following a year-long investigation by the Competition and Markets Authority in 2016, all solicitors are now required by the Solicitors Regulation Authority to display on their website a range of prices for a specific number of work-types, including residential conveyancing, probate and estate administration. This is intended to allow consumers of legal services ('clients') to make more informed decisions as to the provider of their legal services.
As with conveyancing, no two probates are the same and, whilst the information contained in the papers attached is representative of our legal fees, we recommend that you speak to the office to obtain an appropriate quote for your specific matter, be it a residential property sale, a purchase, a sale and purchase or a mortgage/re-mortgage enquiry.
Click below to download the relevant documents for each branch.